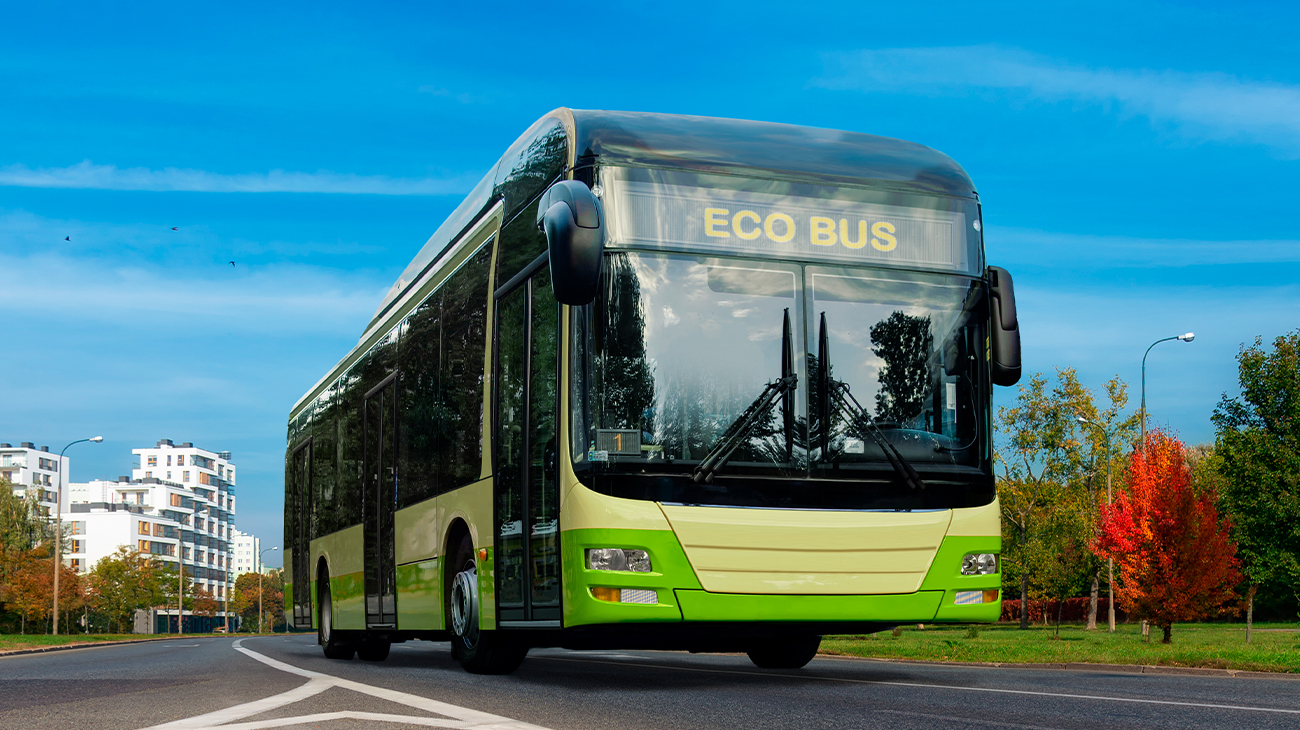 Commercial vehicles are widely used in logistics, public transportation, construction, and other various areas where we can easily experience them in our daily life. But despite the significantly lower number of vehicles in operation compared to passenger cars, commercial vehicles feature heavy and large chassis and drive long distances, which result in commercial vehicles making up a significant portion of total emission of greenhouse cases and hazardous substances from automobiles. According to the 'Fourth Eco-friendly Vehicle Masterplan' published by the Ministry of Trade, Industry and Energy of Korea, commercial vehicles were emitting up to 16x more greenhouse gases than passenger cars.

Under such circumstances, auto manufacturers and environment-related authorities in developed countries are actively promoting development of eco-friendly commercial vehicles utilizing pure electricity and hydrogen fuel cell battery systems. Vehicles equipped with hydrogen fuel cell systems have the effect of purifying the atmospheric pollution while driving, so replacing commercial vehicles operating within cities with them is expected to yield high improvement in air quality.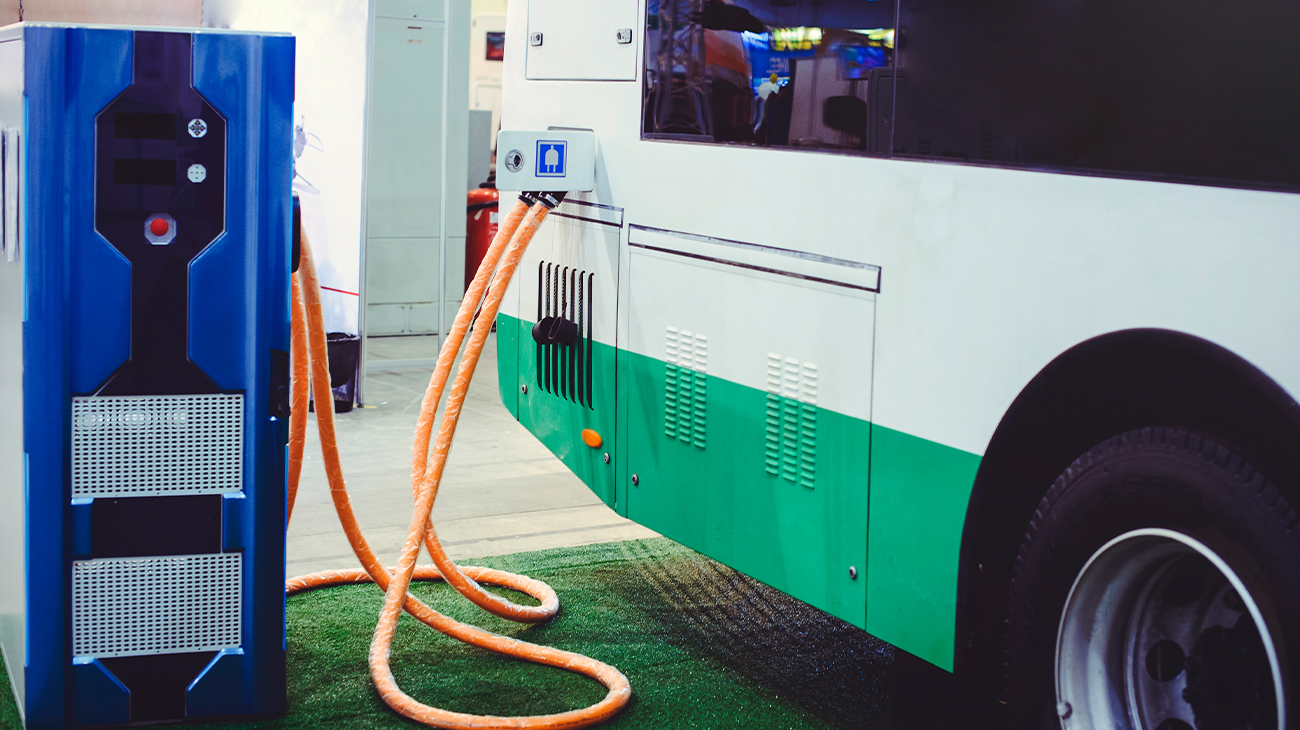 Eco-friendly commercial vehicles have been expanding its horizon centered around buses equipped with electric powertrains. Electric buses are zero-emission vehicles with an upgraded optimal driving performance due to the properties of the electric motor. But its driving distance is relatively shorter due to limitations of battery technology, which make them difficult for continuous operation, and it is also rather difficult to operate them during winter due to its low heating efficiency compared to its internal combustion engine.

Although hydrogen-electric buses, which adopt hydrogen fuel cell instead of electric battery as source of energy, are relatively free from such issues, they also have the issue of overall decline in operating efficiency due to high load imposed on the powertrain while driving under unforgiving conditions of driving around the city. Therefore, solutions for such issues have been mainly researched continuously by auto manufacturers among other entities.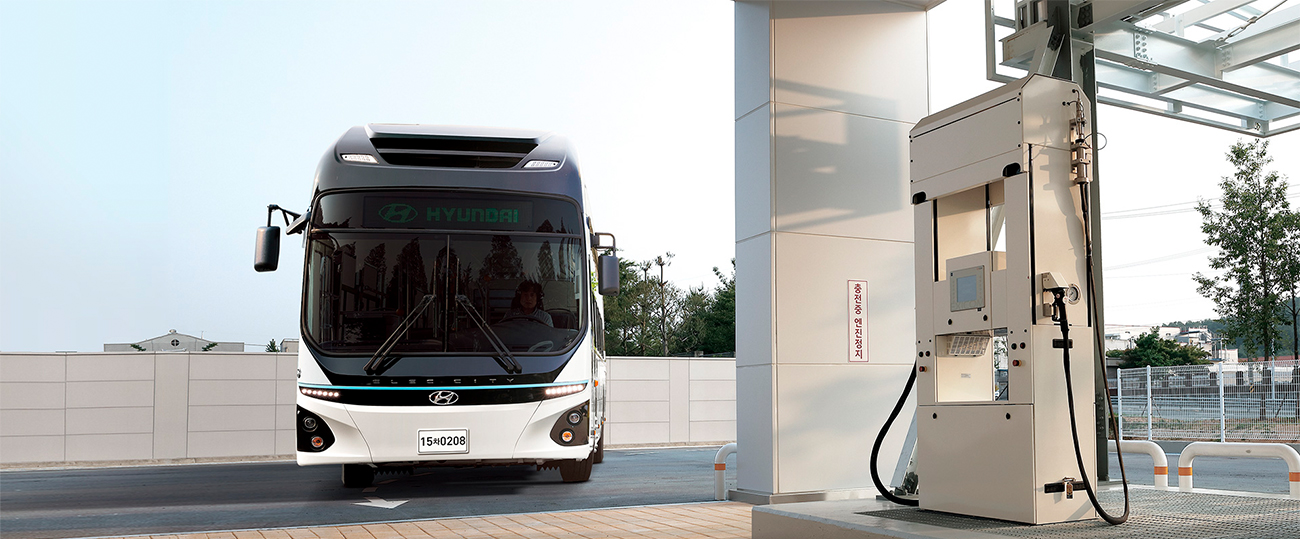 In response to such issues for eco-friendly commercial vehicles, the Ministry of Trade, Industry and Energy is spearheading the national project aiming to develop the 'Fuel Cell Range Extender Electric Vehicle (FC-REEV)' trailer. This technology equips a separate vehicle based on hydrogen fuel cell system to existing electric buses to reduce the operating load of powertrains and increase driving distance for improving the value of electric buses as an eco-friendly transportation method.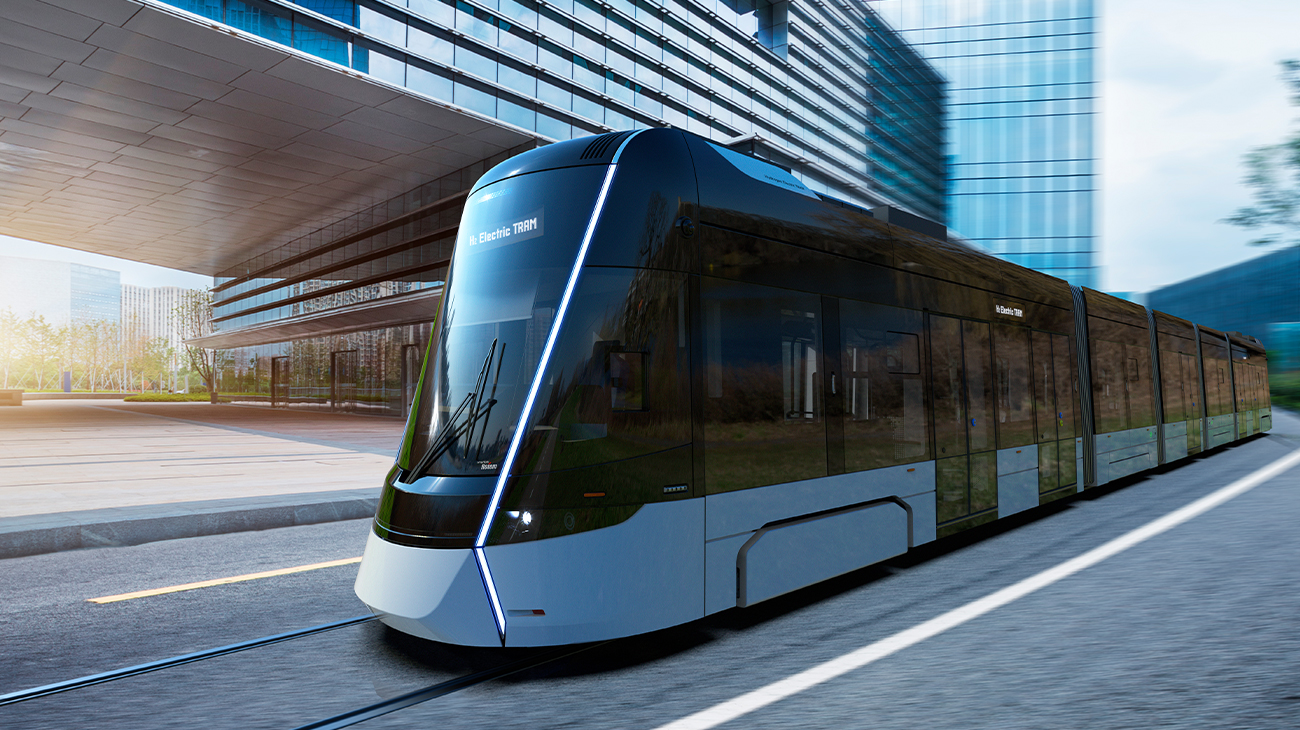 Hyundai Rotem is participating in this project based on its know-how accumulated over the course of developing next-gen hydrogen mobility such as hydrogen-electric trams and liquid hydrogen locomotives. Hyundai Rotem has been assigned to develop the technology to allow independent operation of hydrogen fuel cell power module complete (PMC) and design an efficiency package. Also, Hyundai Rotem is responsible for developing equipment for cooling and air supply along with a system for integrated control of the PMC. Aside from Hyundai Rotem, there are other domestic corporations participating in the projects to design and manufacture trailer packages as well as other projects to develop driving cooperation control technology for electric buses and various software technologies.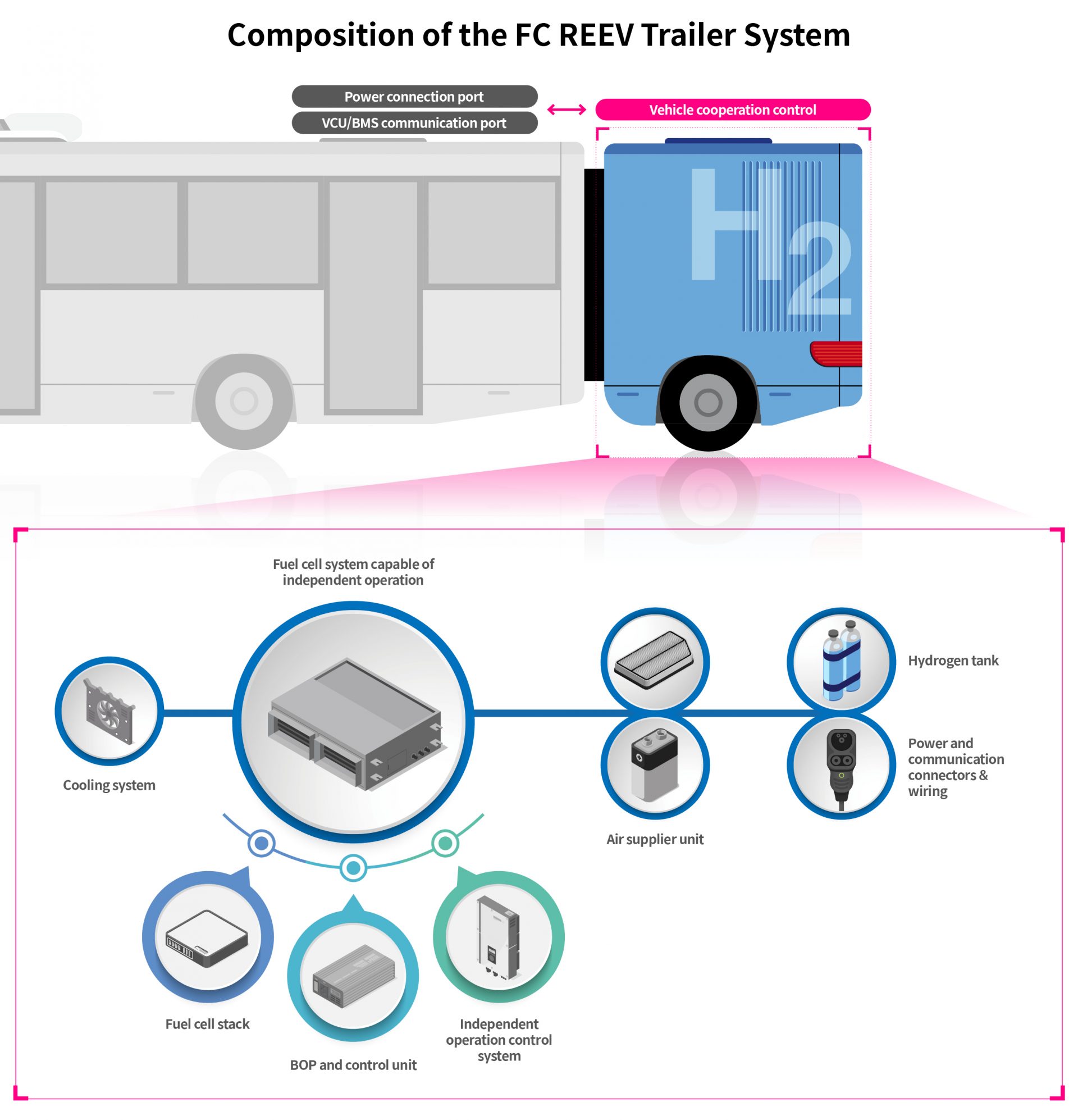 The FC-REEV Trailer is equipped with the PMC within the separate trailer package along with other components for overall vehicle operation. Just like vehicles equipped with hydrogen fuel cell systems, the trailer comes equipped with basic devices such as cooling equipment and hydrogen tank for air supply and cooling along with the power and communication connectors for physical connection with electric buses. Through these components, the bus and trailer will constantly perform cooperation control through the connectors to achieve effective operation while also reducing the load of the main powertrain. As a result, electric buses equipped with the trailer are projected to improve their driving distances by at least 250km.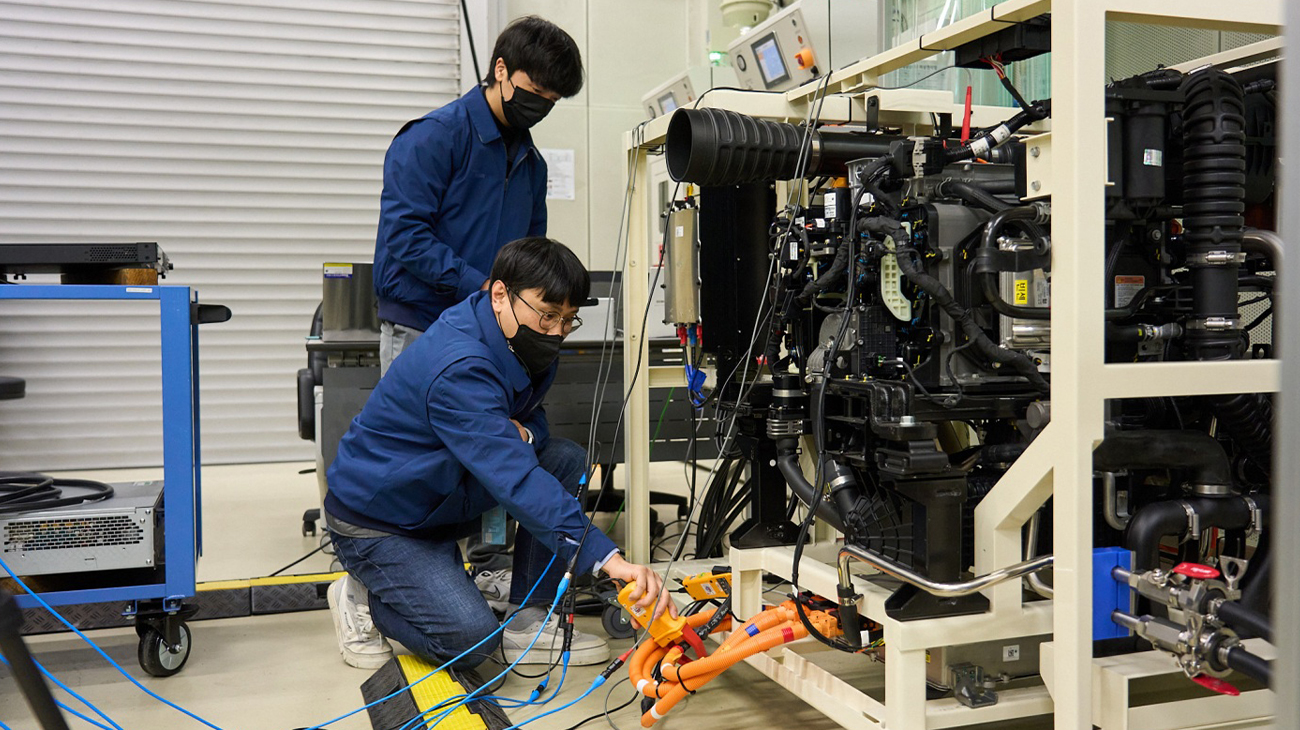 Hyundai Rotem is currently testing various performance indicators for the 60kW fuel cell system equipped in the FC-REEV Trailer based on the PMC combined with a hydrogen fuel cell stack. The tests are being performed according to the national safety standards at the Hydrogen Train Development Laboratory of the Hyundai Rotem Uiwang R&D Center. Basic tests including the fuel cell system output and efficiency test along with other various tests such as communication interface design verification and power distribution control test are being conducted at the R&D Center.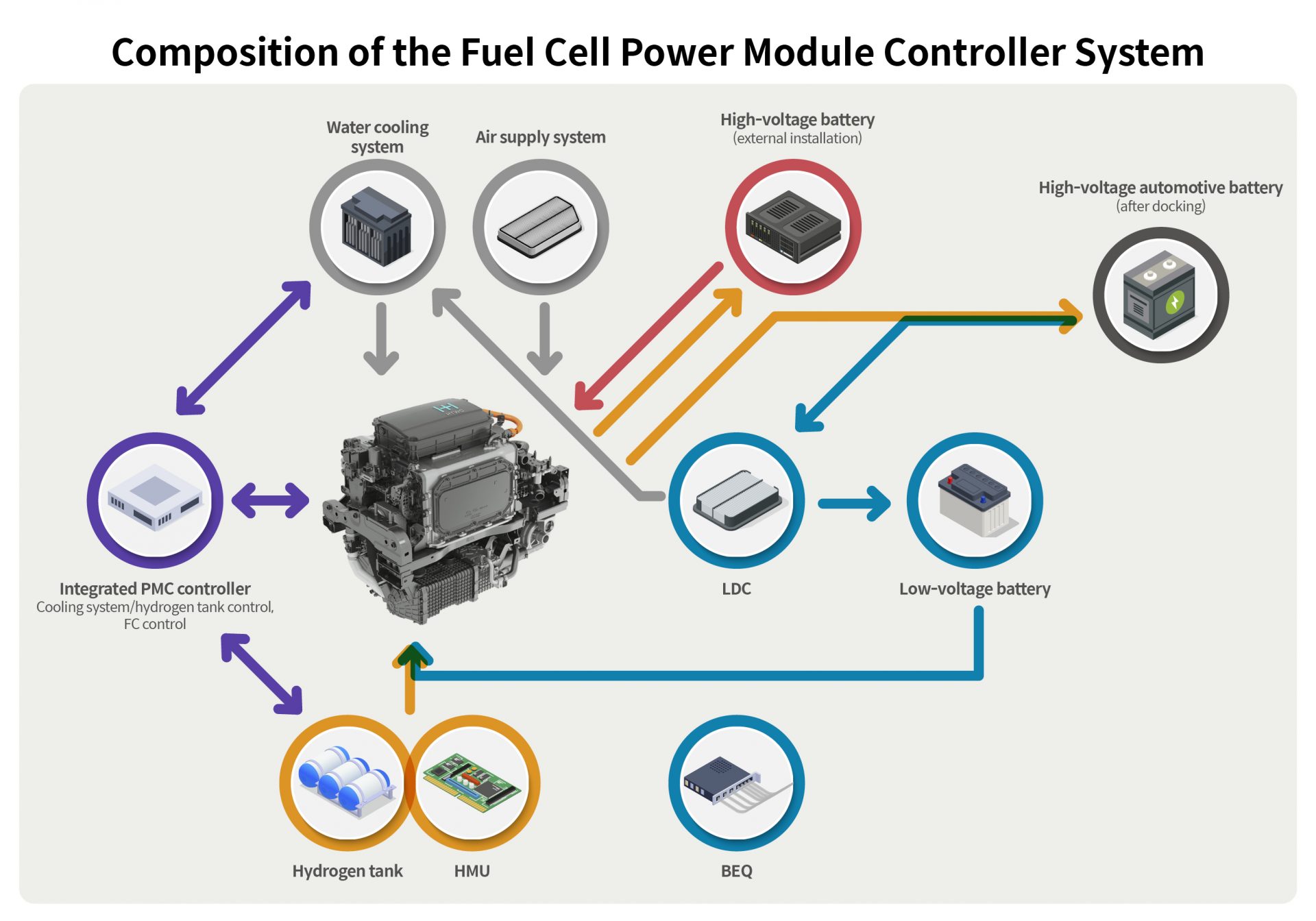 Also, Hyundai Rotem is aiming to develop a power generation system that can operate independently without external power supply through this project. The fuel cell power module system features various systems for independent operation aside from the fuel cell. Examples include the cooling device for cooling the fuel cell system, internal high-voltage battery for supplying power, *HMU for controlling hydrogen supply, air supply system for induction and purification of outside air, and the *LDC, *BEQ, and low-voltage battery for supplying low-voltage power to various controllers and convenience devices. Once development of the system is complete, PMC will be capable of independent operation and an eco-friendly power generation system with effect of carbon reduction and air purification will become available.

*HMU: Hydrogen storage system Management Unit
*LDC: Low voltage DC/DC Converter
*BEQ: Battery Equalizer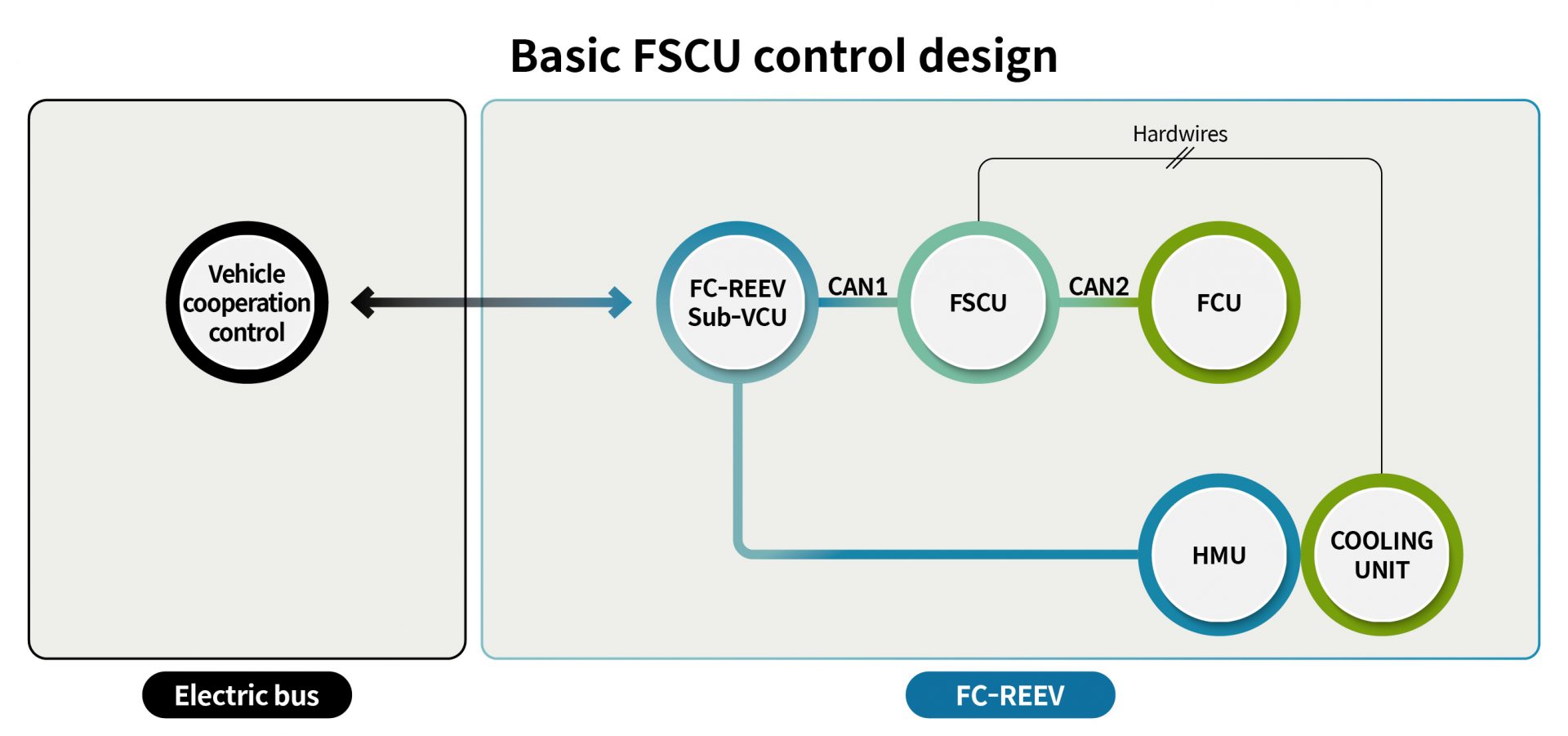 FC-REEV Trailer operates based on continuous communication with various control units such as the *VCU of electric buses. First, the sub-VCU is connected to the VCU of the electric bus to control cooperation between the fuel cell system and the electric bus. The FCU controls the fuel cell system and comes equipped with the FSCU, which will allow the sub-VCU and the FCU to operate effectively. The FSCU monitors the cooling unit and the MHU to control the speed of the cooling fan and hydrogen gas, and oversees the elements related to overall trailer system efficiency and durability.

*VCU: Vehicle Control Unit
*FCU: Fuel-cell Control Unit
*FSCU: Fuel-cell System Control Unit

Hyundai Rotem is developing the fuel cell system based on the national R&D project roadmap. This project is planning to secure high durability and reliability overall for devices through active commissioning between participating corporations, and construct a control system based on lifespan prediction algorithm of fuel cells. Once the development is complete in 2025, full-scale commercialization will begin to gradually expand the base of the technology centered around the electric bus market.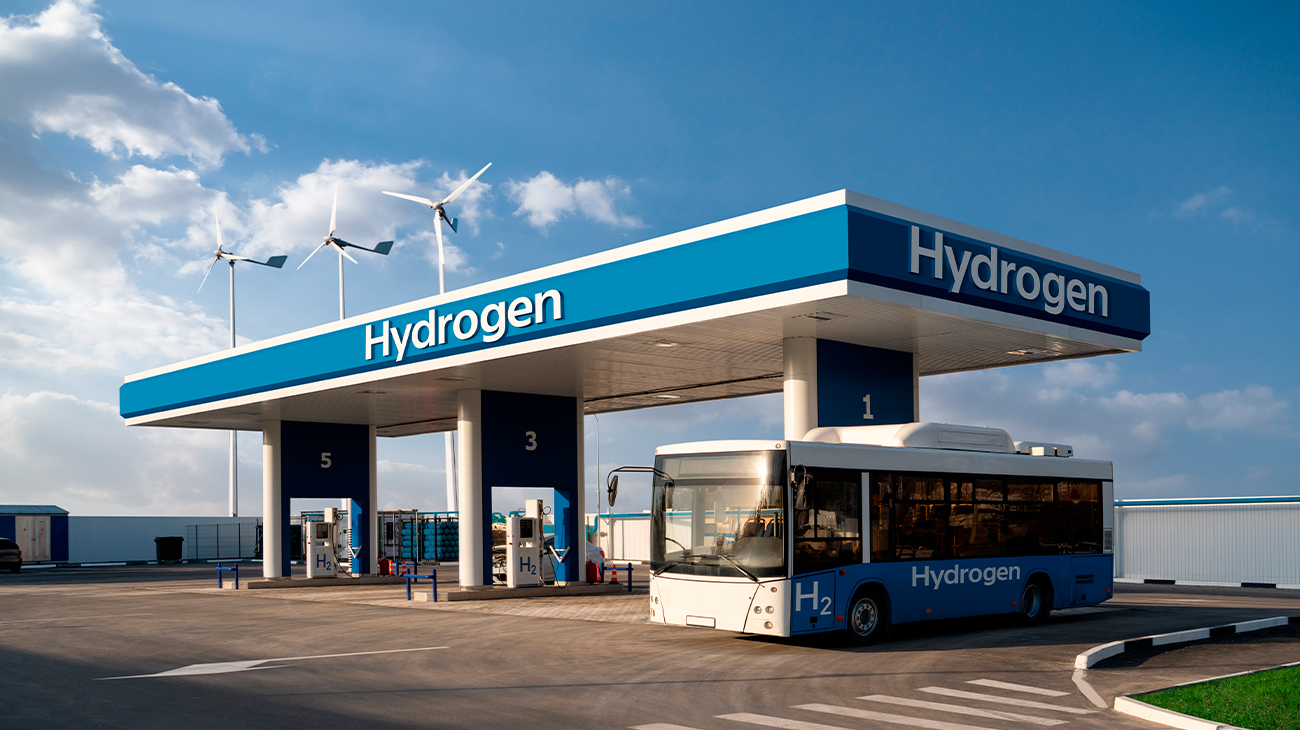 Once commercialization of FC-REEV Trailer takes place in the future, Hyundai Rotem will be able to expand its business domains beyond railroad vehicle sector into the road mobility market. Furthermore, the fuel cell system currently under development can be utilized as road mobility such as electric trucks and mobile power generation systems used in shipbuilding and construction sites since it has been designed to be capable of independent operation, which is expected to contribute to popularization of hydrogen energy.